Specialist accounting, online taxation services and expert consultancy for business, individuals, families and emergency workers Australia-wide.
Learn More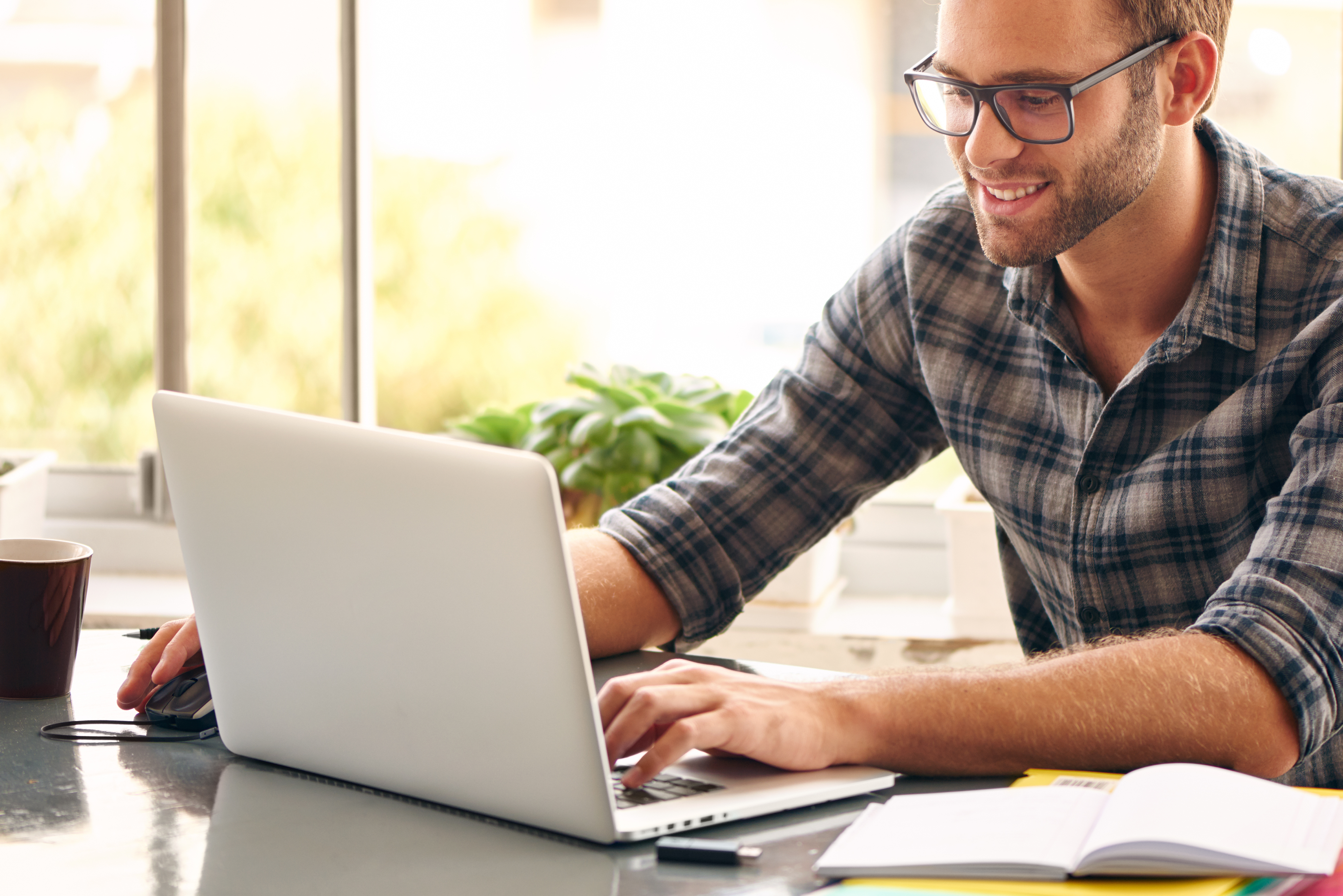 Don't waste your valuable time making the yearly trip to your tax accountant's office for your tax refund. At Boston Accounting, we can easily and quickly deliver all of your taxation and accounting needs straight to your inbox, regardless of where you live in Australia.
Take A Closer Look
Fast Online Refunds
Now more than ever, busy individuals and businesses in Australia need a convenient, stress-free and affordable online taxation service.
No Bill Shock
We provide upfront quotes for all of our online taxation, accounting and business consulting services. This means there is no "bill shock" for our valued clients.
Fast and Personalised
Whether you want to lodge a fast tax return, or start your own business, our Australian accounting firm delivers a fast and personalised online taxation service.
Emergency Workers
Due to demand, Boston Accounting has now expanded their business to include specialist tax accounting for emergency service personnel in Australia.
Smart Business Strategies
With a focus on business consultancy at an affordable price, you can trust Boston Accounting's services.
Business Start-ups
Don't wait to consult an accountant about your new business. Commence trading with expert accounting advice.
From The Ease Of Your Inbox
Keep the same trusted taxation accountant regardless of where you are located in Australia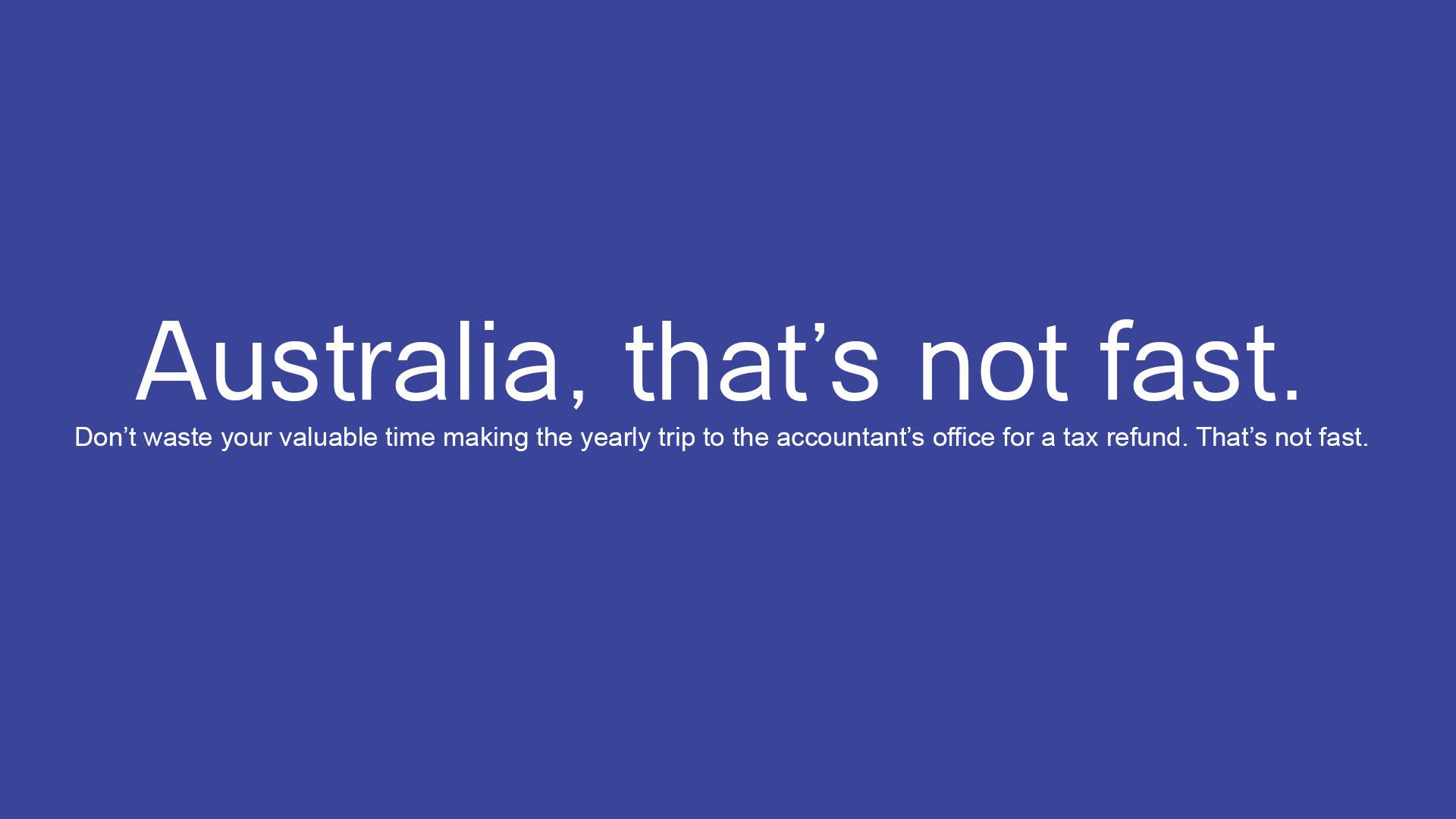 Why Choose Boston Accounting
Discover the convenience and affordability of Boston Accounting's online taxation, accounting and business consulting services
Convenience!
Avoid the traffic & appointments
Business & Individuals
Essential taxation advice for everyone
Qualified Accountant
Expert taxation & business consulting
Shift & Moblie Workers
Easy, stress-free accounting
Frontline Specialist
Emergency, police, defence & health
No Bill Shock
Always receive an upfront quote
Straight To Your Inbox
Australia-wide easy online service
Unlimited Support
Unlimited phone & email support
Registered Accountant
Professional accounting practice
Over 15+ Years' Experience
Expert knowledge & advice