Contact Your Online Accountant
Ask About Our Australia-wide Services
Help & Support
support@bostonaccounting.com.au
Office
Corner Kent St & Bazaar St    Maryborough Qld 4650 – above VIP Realty, see map below
Online Contact Form
Leave a message, request an upfront quote or make an enquiry about our Australia-wide service.
Find Us @
Corner Kent St & Bazaar St Maryborough Queensland 4650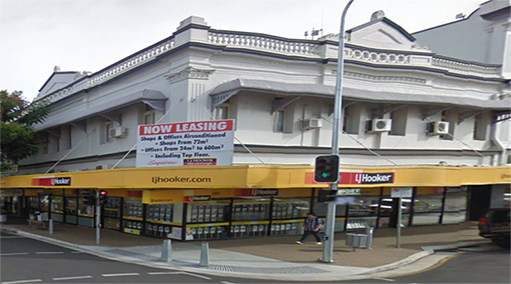 Secure Online Tax Refunds
Speedy tax refunds have never been easier
Why Choose Boston Accounting
Discover the convenience and affordability of Boston Accounting's online taxation, accounting and business consulting services.
Convenience!
Avoid the traffic & appointments
Business & Individuals
Essential taxation advice for everyone
Qualified Accountant
Expert taxation & business consulting
Shift & Moblie Workers
Easy, stress-free accounting
Frontline Specialist
Emergency, police, defence & health
No Bill Shock
Always receive an upfront quote
Straight To Your Inbox
Australia-wide easy online service
Unlimited Support
Unlimited phone & email support
Registered Accountant
Professional accounting practice
Over 15+ Years' Experience
Expert knowledge & advice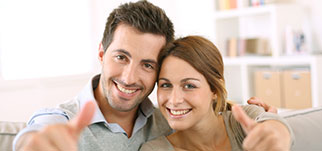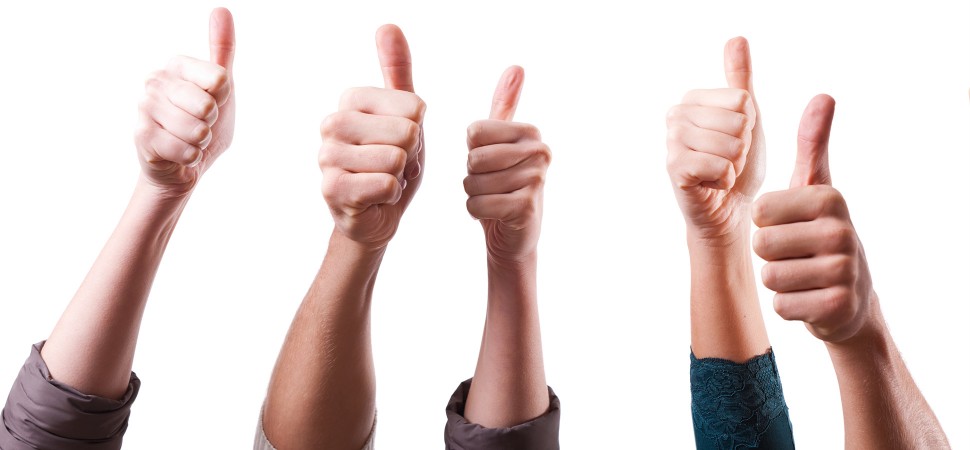 Look No Further. Avoid The Traffic & Appointments.